Ordering a pizza(app) is easy
We make IT happen
Get your app from idea to prototype, in weeks not months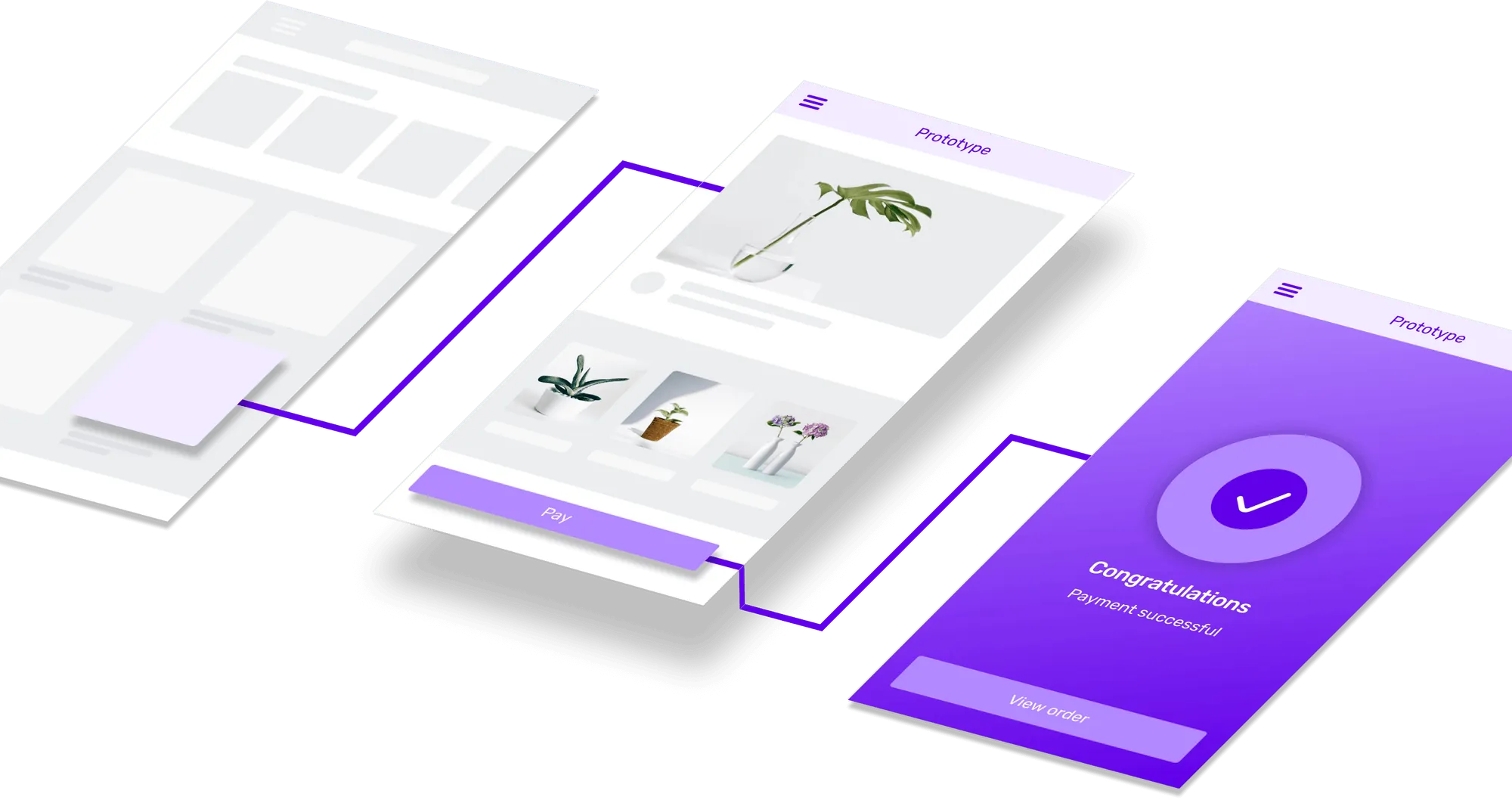 From app idea, to app prototype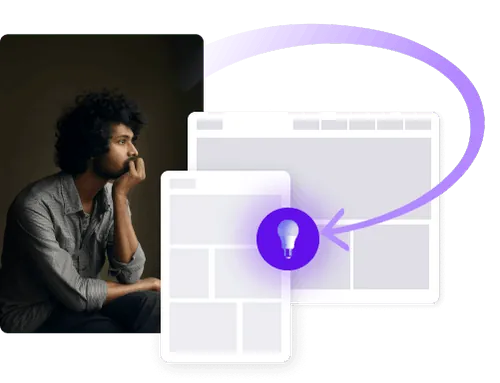 A prototype is a
visual model

of how your app will look and how the screens flow together

It's designed to look like a working app so that you can envision the end product and simulate how users will interact with your app.

By prototyping during the early stages, this allows you to test your app concept, get feedback and iterate on the designs before you move on to create your app
The first step to building out your app
Design
---
Get a prototype designed of your app idea
Share
---
Share it with your stakeholders to get feedback, funding or both
Build
---
Use your prototype to get your app built and launched!
Why start with a prototype?
Showcase your app idea
When you're planning to build an app, getting key stakeholders to buy into your vision is critical. Translating your idea into an app prototype allows your team members, investors and even customers to experience your vision for themselves.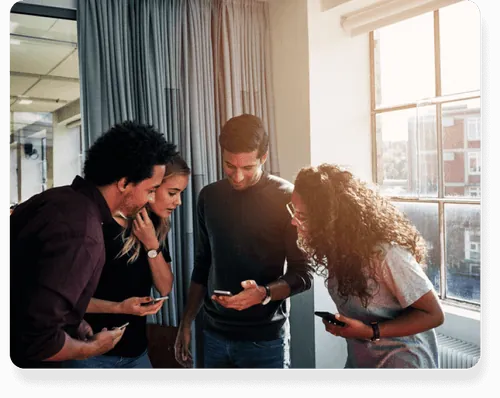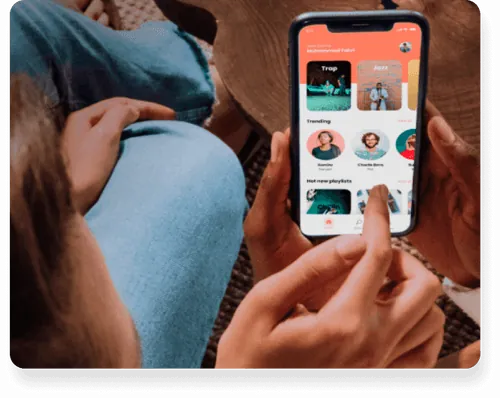 First impressions matter
The look and feel of your app is so important, and first impressions always start with the design. By getting a prototype of your app designed, this will help your team focus on the user experience to create a lasting impression right from the start.
Test before you invest
It's never easy to predict whether users will like and use your app - but luckily, you don't have to. Prototyping is a cost-effective way of getting a working model in front of your users early on. You can then use their feedback to refine your designs before investing in the app build.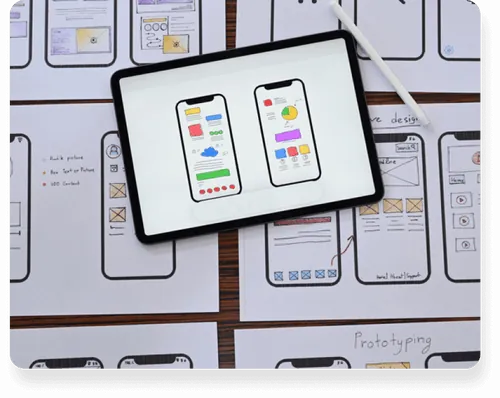 We create custom-made prototypes for any app idea
Your idea, our platform
Our AI-powered platform generates the right screens for your prototype
Your needs, our experts
Our team of experts guide you right from the first step
Your pace, our delivery Build
High-quality prototypes, in short timelines,
at a fraction of the cost